Who Is It For?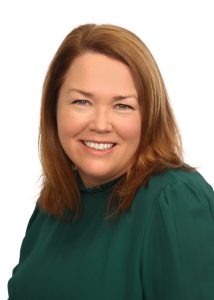 This framework offers a number of benefits to organisations looking to streamline their procurement processes and improve value for money.
Some of the key benefits of using this framework include:
Access to preselected specialist suppliers: By using this framework, organisations can access a preselected group of specialist suppliers who have been carefully evaluated and approved. This can save time and effort in the procurement process, and ensure that organisations are working with reputable and reliable suppliers.
Administrative savings: Using this framework can help to reduce duplication of tendering and improve consistency in procurement processes, leading to administrative savings. It can also enhance service levels, providing a better overall experience for organizations and their stakeholders.
Agreed terms and conditions:
The framework includes agreed terms and conditions for all suppliers, which can simplify the procurement process and reduce the need for negotiations. This can save time and effort for both organisations and suppliers.
Best practice procurement: The framework is based on best practice procurement principles, ensuring that organisations are following best-in-class processes and procedures. This can help to improve the quality and efficiency of procurement processes, and deliver better value for money.
Compliance, efficiency, and flexibility: Using this framework can help organisations to comply with relevant procurement regulations, while also providing flexibility to meet the specific needs of individual organisations. It can also improve the efficiency of procurement processes, helping organisations to save time and resources.
Value for money: Ultimately, the key benefit of using this framework is that it can help organisations to achieve better value for money. By streamlining procurement processes and working with preselected specialist suppliers, organisations can save money and improve the quality of their procurement